General public area
Live an unforgettable experience in an exceptional place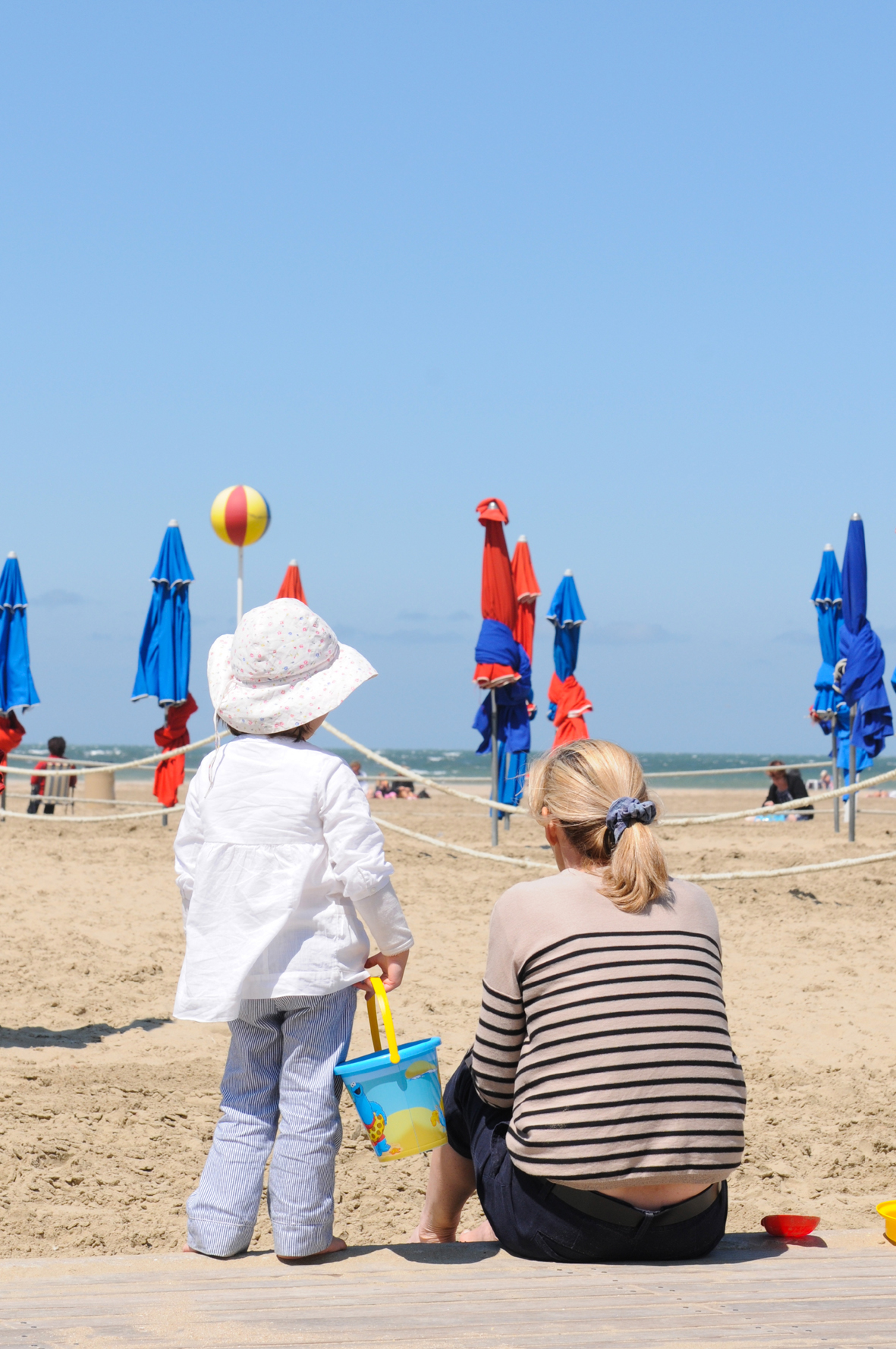 Deauville... the name of this seaside resort in Normandy inspires beauty, elegance, art of living... So much so that Deauville has become a brand! In 2022, the town of 4,000 inhabitants welcomed 17,700,000 visitors. It is at the top of the rankings: a romantic destination, one of the most popular cities in France and Normandy... The city owes this attraction to its preserved heritage and its dynamism: there is always an event in Deauville, exceptional places to visit, activities to enjoy with the family... Deauville has not finished surprising you!
Upcoming events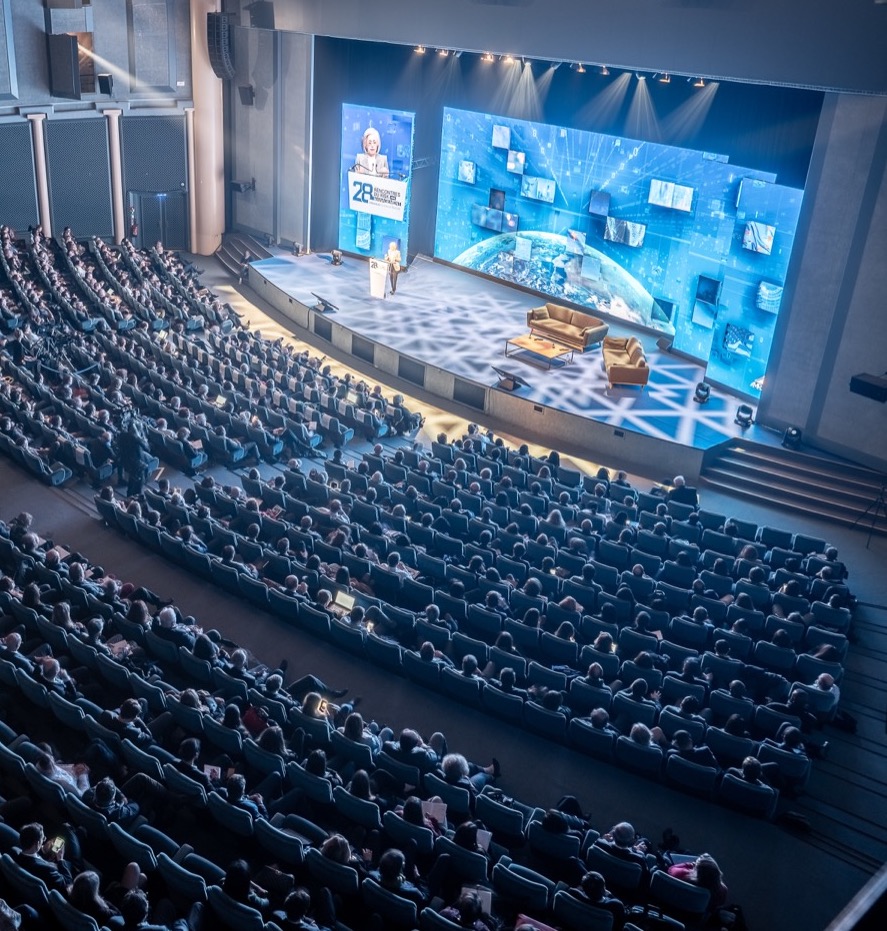 Deauville American Film Festival
Cinema is the DNA of the CID Deauville. Inaugurated in 1992 by Clint Eastwood, the Convention Center is co-organizer of one of the biggest cinema events: The Deauville American Film Festival. This 10-day event brings together film enthusiasts, celebrities and guests every evening: The CID Deauville is proud to have you participate in this event that grows year after year.
More informations
The program of the moment
Shows, con­certs, fest­ivals… the Deau­ville Con­ven­tion Cen­ter opens its doors to the gen­er­al pub­lic! Dis­cov­er the upcom­ing events at the CID Deauville.
22 October 2023

Patrick Timsit Show — 20 : 00

FAREWELL… MAYBE.

THANK YOU… FOR SURE.

"Farewell… per­haps. Thank you…for sure." A farewell show. Rather than leave my audi­ence by text mes­sage, I pre­ferred to do it with a show. After 35 years togeth­er, it was the least I could do.

At first, I thought I'd do a best of of of my sketches, think­ing that my audi­ence would be happy to hear them, and I'd be delighted to per­form them.

Then I said to myself, "I'd have to do 2 or 3 new things… but since I'm greedy, I added a few more… and from little new things to little new things, I ended up with a new show.

Doing one last show to say good­bye to your audi­ence is obvi­ously very inspiring.

And as it's my last show, I was a bit shy in my pre­vi­ous shows, so I obvi­ously let myself go a bit…

My farewell is real. But all I want is for no one to believe me when I leave the theater!

Ten good reas­ons to stop and then go.

Farewell… per­haps.

But…

Thank you… for sure

26 October 2023

Michel Boujenah Show — 20:00

Les adieux des mag­ni­fiques — Part 1 — (The Mag­ni­fi­cent Saga, brought up to date)

Theat­er is both eph­em­er­al and etern­al. A long time ago, I wrote a phrase that could be my coat of arms:

"As long as there are authors to write us and act­ors to play us, we'll be eternal".

So I've decided to say good­bye to the char­ac­ters I love so much. Maxo, Julot, Guigui, my three little trouser sales­men. My three her­oes in an adven­ture where what they have to save is memory. They're funny and mov­ing. They're the ima­gin­ary ver­sion of my father­'s gen­er­a­tion. Long before the Inter­net and everything else, they wor­ried about wheth­er they'd be remembered two or three gen­er­a­tions from now. They often say:

- "In two or three gen­er­a­tions Les mag­ni­fiques? Les mag­ni­fiques? … Isn't that a brand of cheese?"

The gap between them and their grand­chil­dren is such that they're sure they'll dis­ap­pear. But God will come to their rescue.

And so, through their char­ac­ter­ist­ic laughter and humor, they will fight and, of course, win.

"You can­'t know where you're going if you for­get where you came from".

So they're her­oes on a par with Sparta­cus or Sky­walk­er or Ulysses. Of course, it's a new ver­sion filled with new things, simply because times change. And then comes per­haps the most beau­ti­ful of all:

"SIMONE BOUTBOUL" She's going to talk with her grand­chil­dren and great-grand­chil­dren about today's world.

You may well ask your­self: "But is it funny?"

Come and see.

Love to you all.

MICHEL BOUJENAH

From 27 to 29 October 2023

Art Shopping Deauville

ART Shop­ping's found­ing object­ive is to place con­vi­vi­al­ity and the rela­tion­ship between the pub­lic, the artist and the gal­lery at the cen­ter of the pro­ject, by high­light­ing the determ­in­ing influ­ence of the fair in the pro­mo­tion, shar­ing, meet­ing and explor­a­tion of the French and inter­na­tion­al art scene.
News & Events
Fol­low the news of the events at CID Deauville.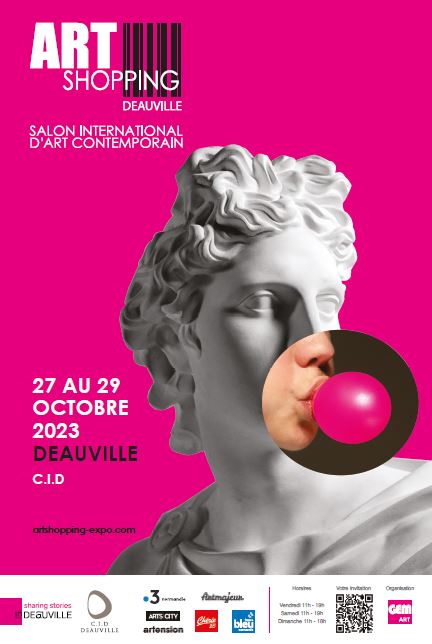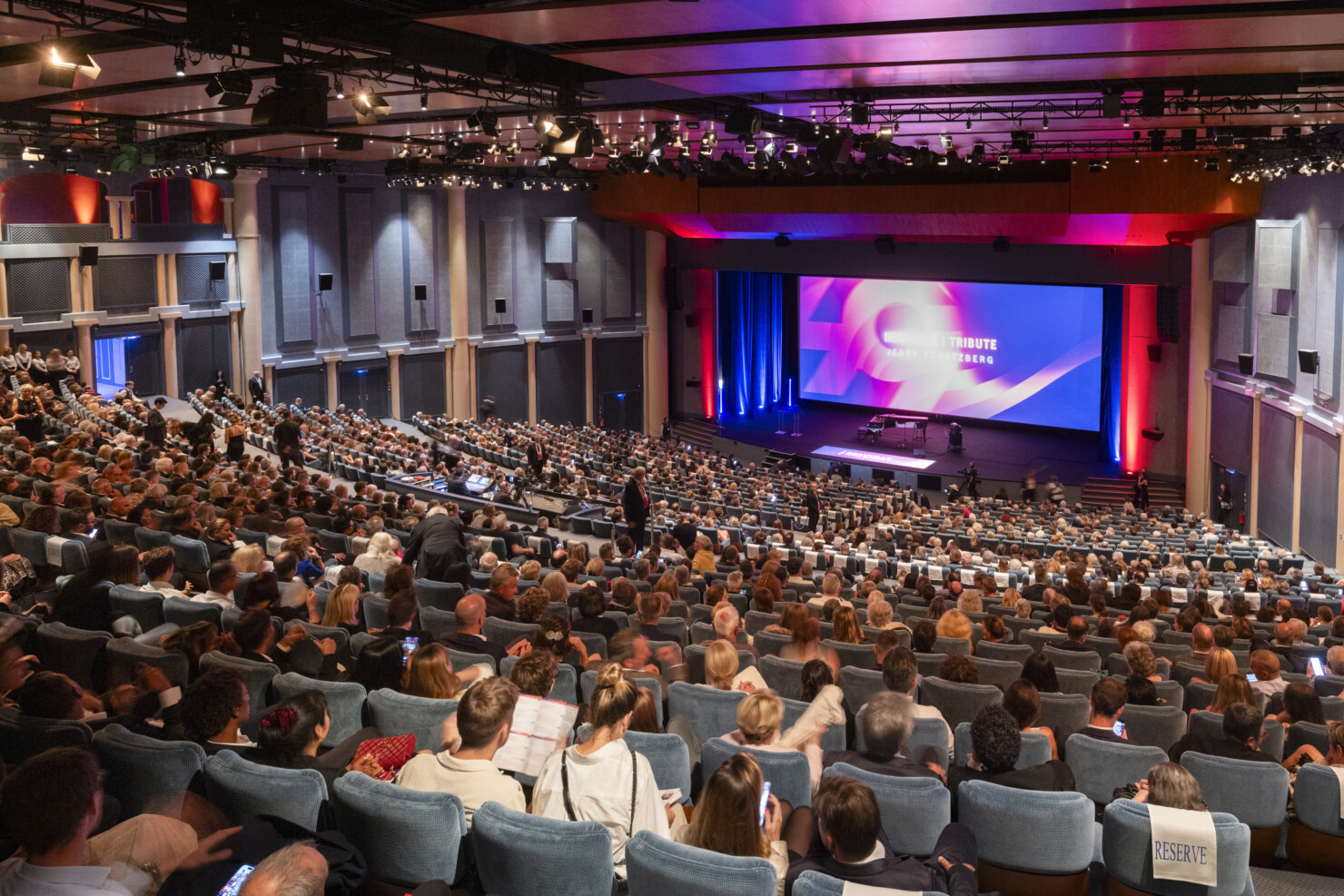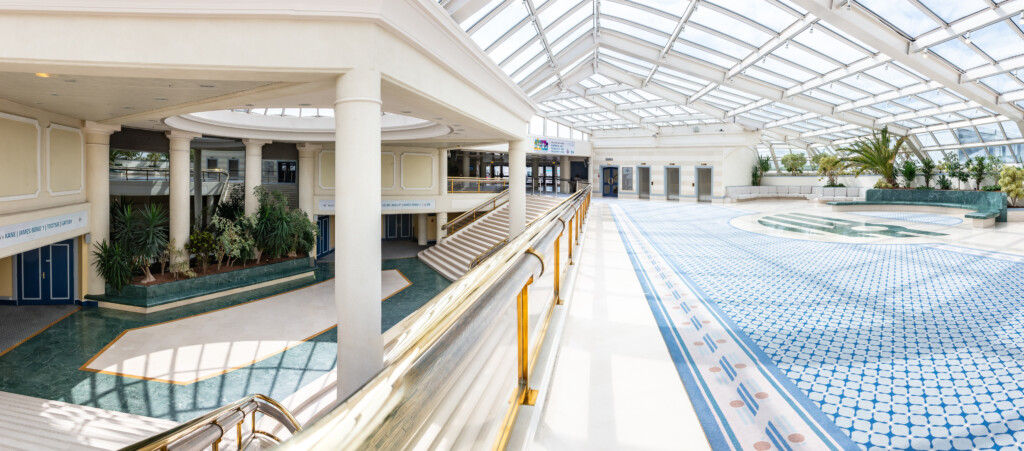 Deauville, a city on foot
Deauville can be visited on foot! All activities are concentrated on 4Km². Its large beach is bordered by 653 meters of boards and cabins, a mythical promenade to be discovered just a few steps from the Centre International de Deauville.
Coming to Deauville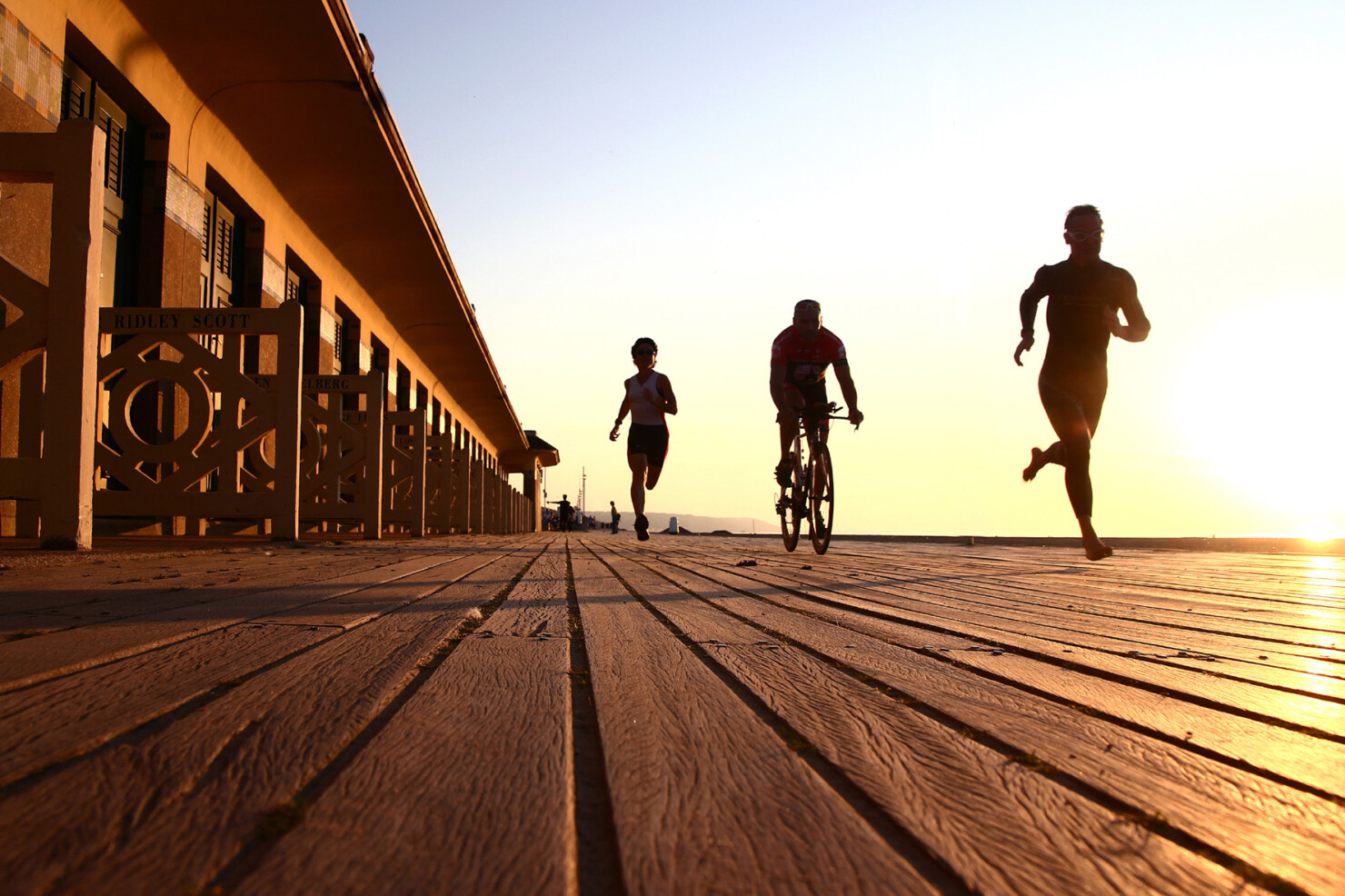 Deau­ville's Area of Archi­tec­tur­al and Her­it­age Enhancement
This urb­an plan­ning doc­u­ment helps main­tain the value of the prop­er­ties and the qual­ity of life. More than 300 vil­las have been lis­ted, some of which date back to 1864, when the sea­side resort of Deau­ville was founded.
643 meters of the myth­ic­al Deau­ville boards
Since the 1990's, the biggest stars invited to the Deau­ville Amer­ic­an Film Fest­iv­al have come to inaug­ur­ate the beach cab­ins bear­ing their names. As you walk along the myth­ic­al prom­en­ade of the Planks, you will read about 200 names of celebrit­ies who came to the Festival.
Deau­ville, 'innov­at­ive sus­tain­able destination
Ini­ti­ated by France Con­grès et Événe­ments, the "innov­at­ive sus­tain­able des­tin­a­tion" approach is struc­tured around 9 pilot ter­rit­or­ies, includ­ing the city of Deauville.
To find out more about this initiative
Download the brochure