Organize a convention in France in Deauville
The Deauville Convention Center welcomes you for your convention in Normandy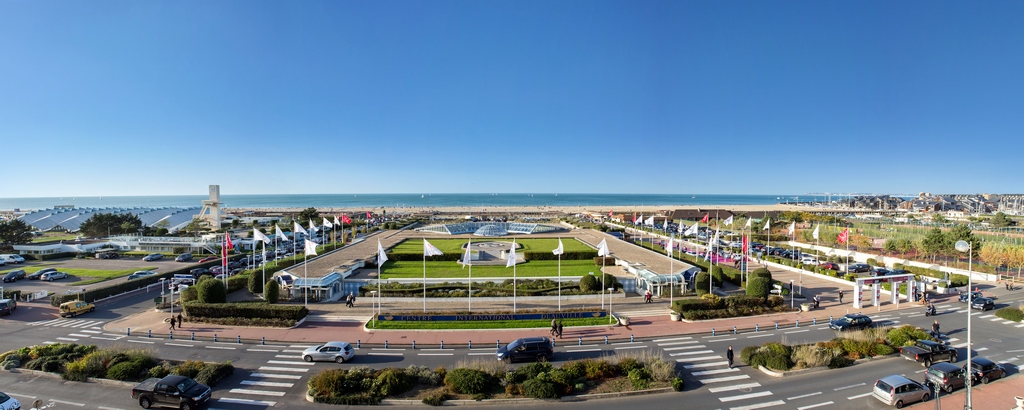 Choosing the right venue for your convention is of the utmost importance: the advantages of Deauville
Once the object­ives have been set and the guest list has been drawn up, you will start look­ing for the event space that will host your cor­por­ate event, that unique place that will leave a last­ing impres­sion on your employ­ees. This step is cru­cial to the suc­cess of your cor­por­ate con­ven­tion. You are on the right site if you are look­ing for a ven­ue for a cor­por­ate con­ven­tion in France and more pre­cisely in Nor­mandy.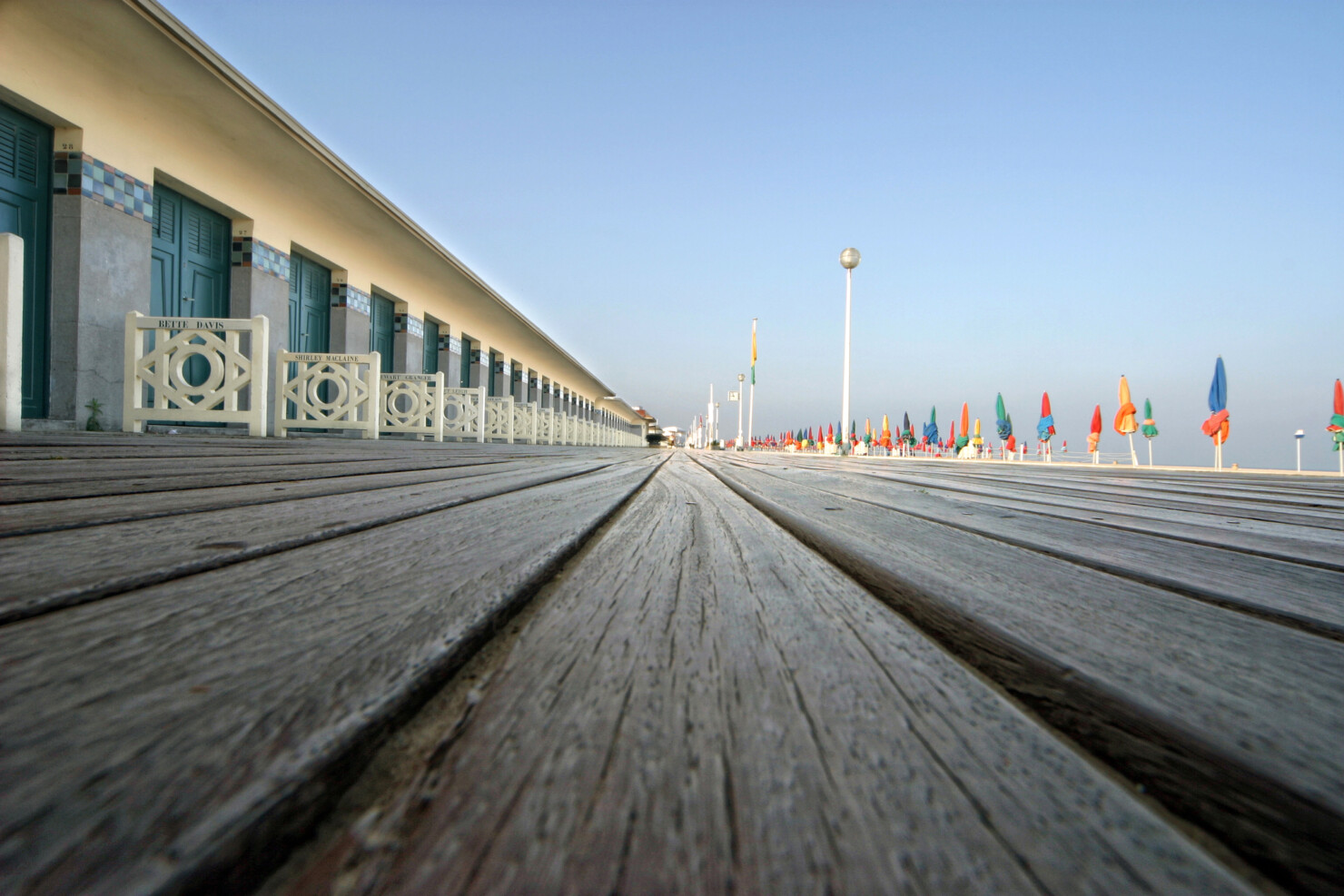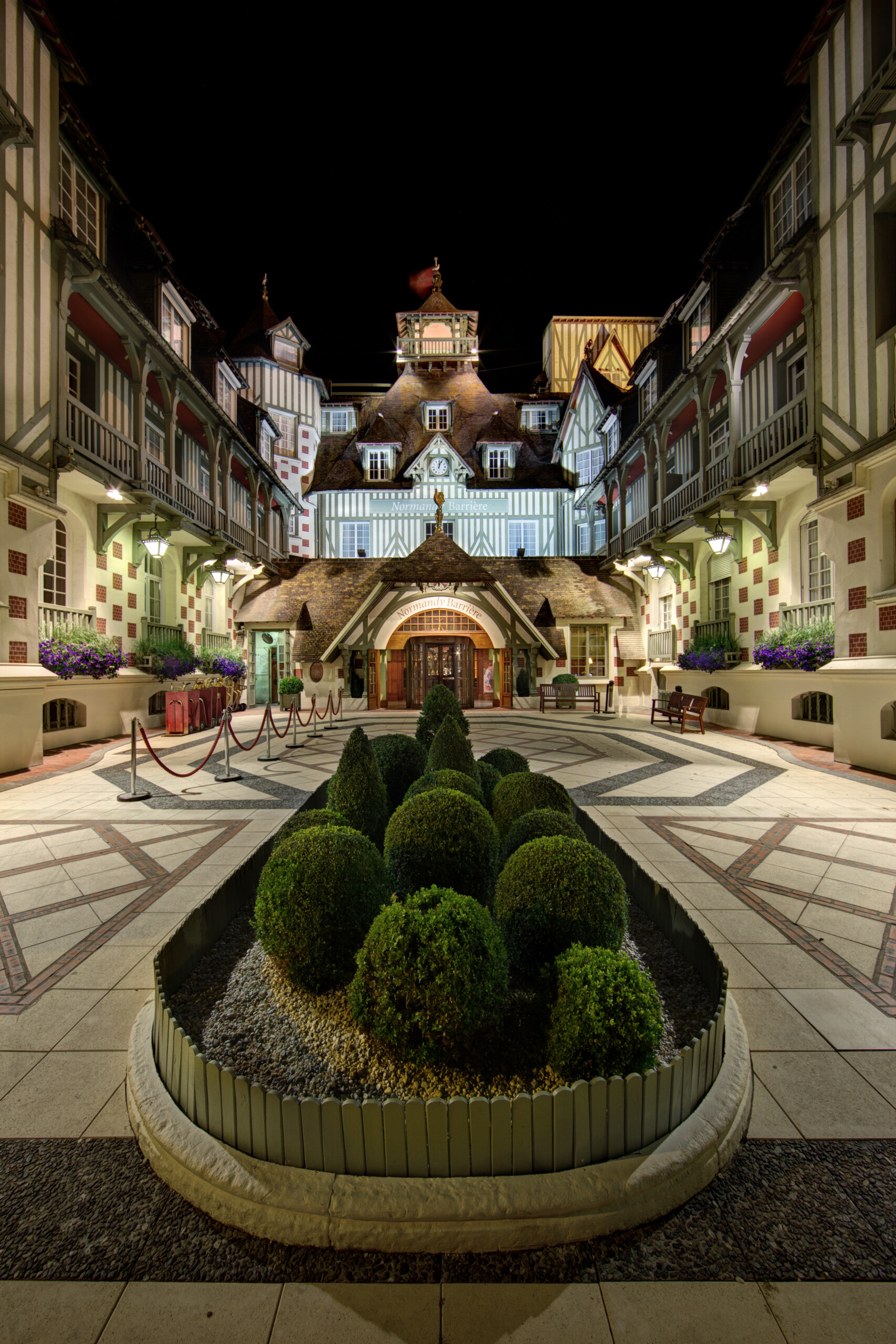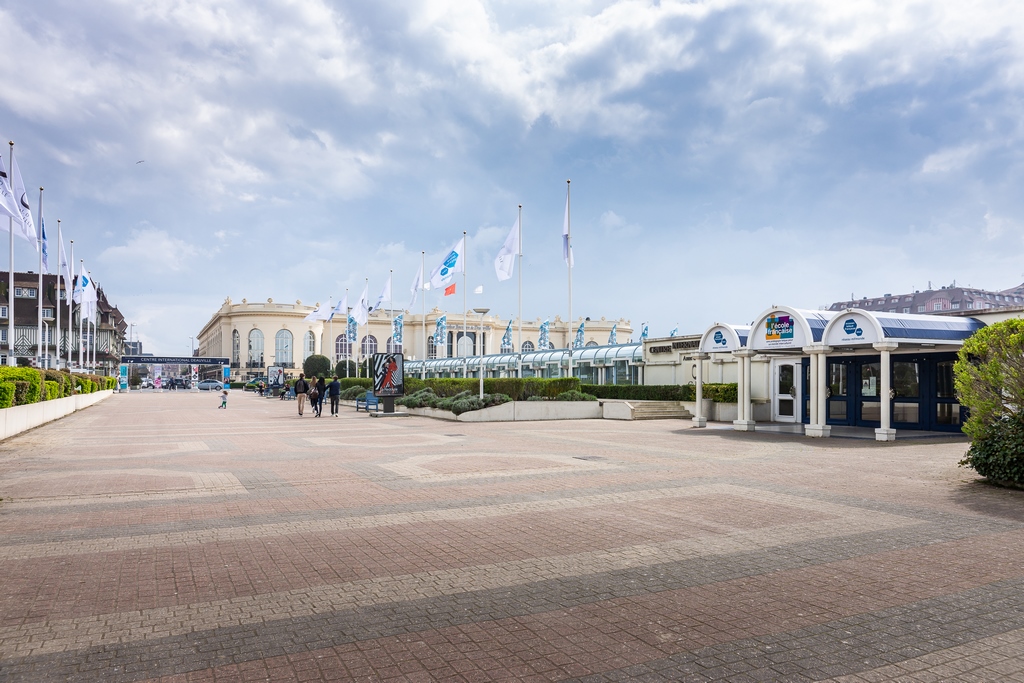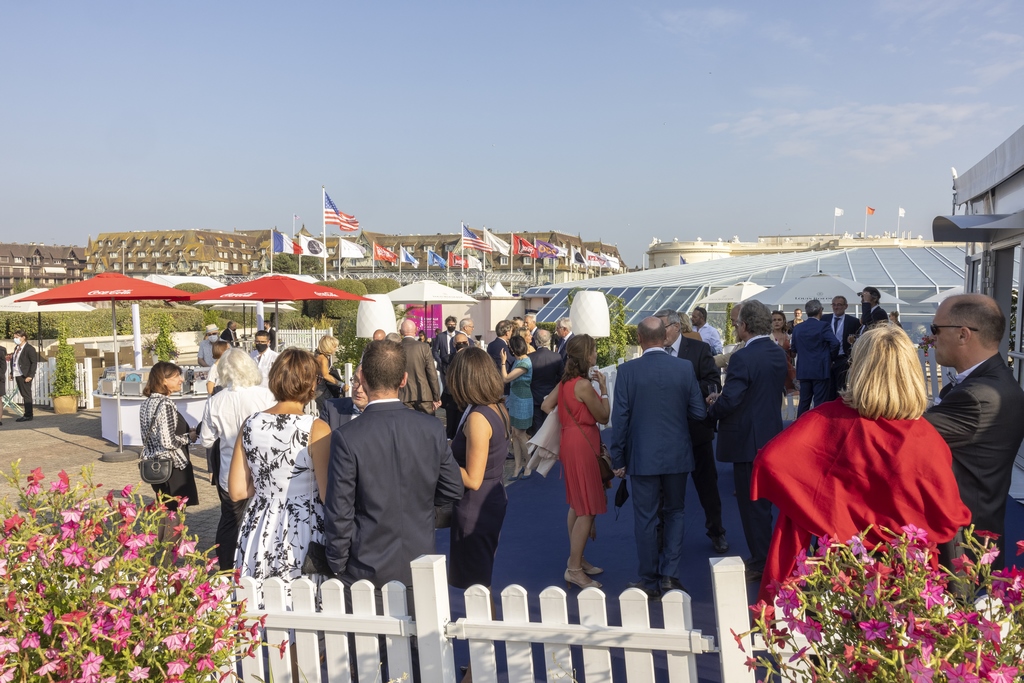 Bring your employees together on the Normandy coast at the Centre des Congrès in Deauville
You bene­fit from the sup­port of a ded­ic­ated event team to organ­ize your con­ven­tion in Deau­ville at the Con­ven­tion Cen­ter. They will guide you in mak­ing your choice among the CID's con­ven­tion spaces: 18,000 m² of space for events from 50 to 7,000 par­ti­cipants: from mod­u­lar meet­ing rooms to atyp­ic­al recep­tion rooms for your com­pany party.
Organ­ize the con­ven­tion that will be remembered at the CID in Deau­ville, the teams at the Deau­ville Con­ven­tion Cen­ter will help you find and reserve the ideal event space for your cor­por­ate con­ven­tion in Deau­ville, con­tact us!
What is the purpose of a convention?

A company convention is an internal event related to business tourism, a meeting of the actors of the same company in a warm setting. Employees from different departments, the management committee, the sales force, the entire distribution network... are invited. The general idea of a company convention in Deauville is to gather all the employees in a friendly atmosphere like the one in the Deauville convention center on the seaside.

There are many objectives for organizing a corporate event of this type:

Unite the teams and encourage their cohesion
Send a strong message to your employees
To present the new products to come
Communicate the new strategy to adopt
Announce the excellent results of the year
Encourage exchanges with the management in a pleasant setting

Fédérer les équipes et favoriser leur cohésion
Faire passer un message fort à vos collaborateurs
Présenter les nouveautés à venir
Communiquer la nouvelle stratégie à adopter
Annoncer les excellents résultats de l'année
Favoriser les échanges avec les dirigeants dans un cadre agréable

The company convention is therefore an opportunity to energize the teams and launch new strategies. Meetings and workshops alternate with more informal moments of exchange and sharing:

The convivial moments during a convention are an ideal opportunity to close ranks and create a team spirit.

More generally, the organization of a convention allows you to communicate a message to your employees, service providers and also to your partners: your company is dynamic, you are attentive to your employees and their well-being.
Download the brochure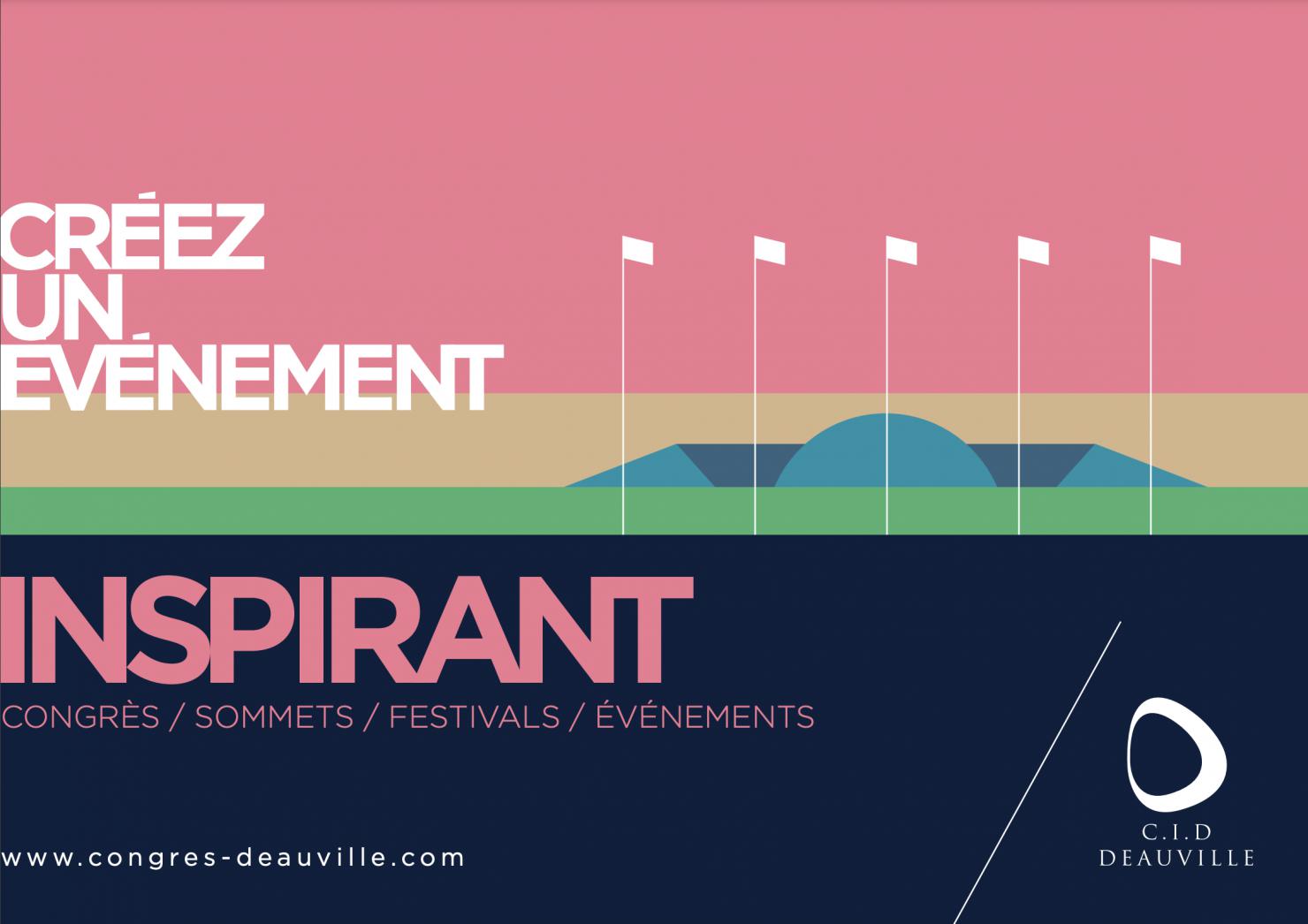 Want to organize an event at CID?
For an inspiring, lasting, resounding and unforgettable event!