Journée d'étude Lexington
The Lex­ing­ton Aud­it­or­i­um is equipped with 223 tiered tab­letop chairs. This aud­it­or­i­um guar­an­tees com­fort and pri­vacy for your study day.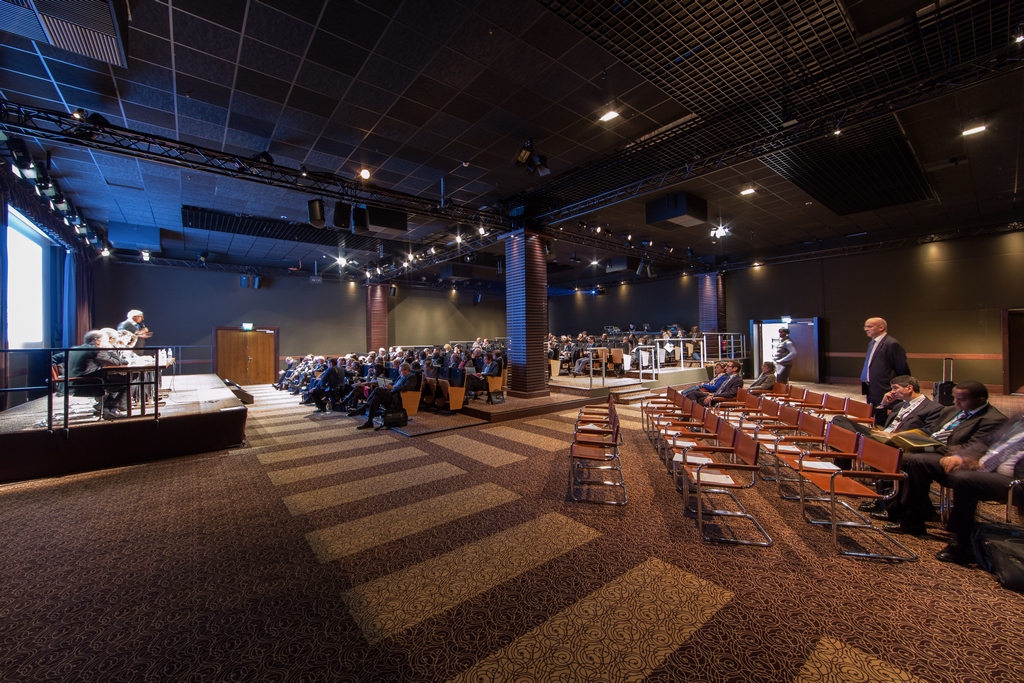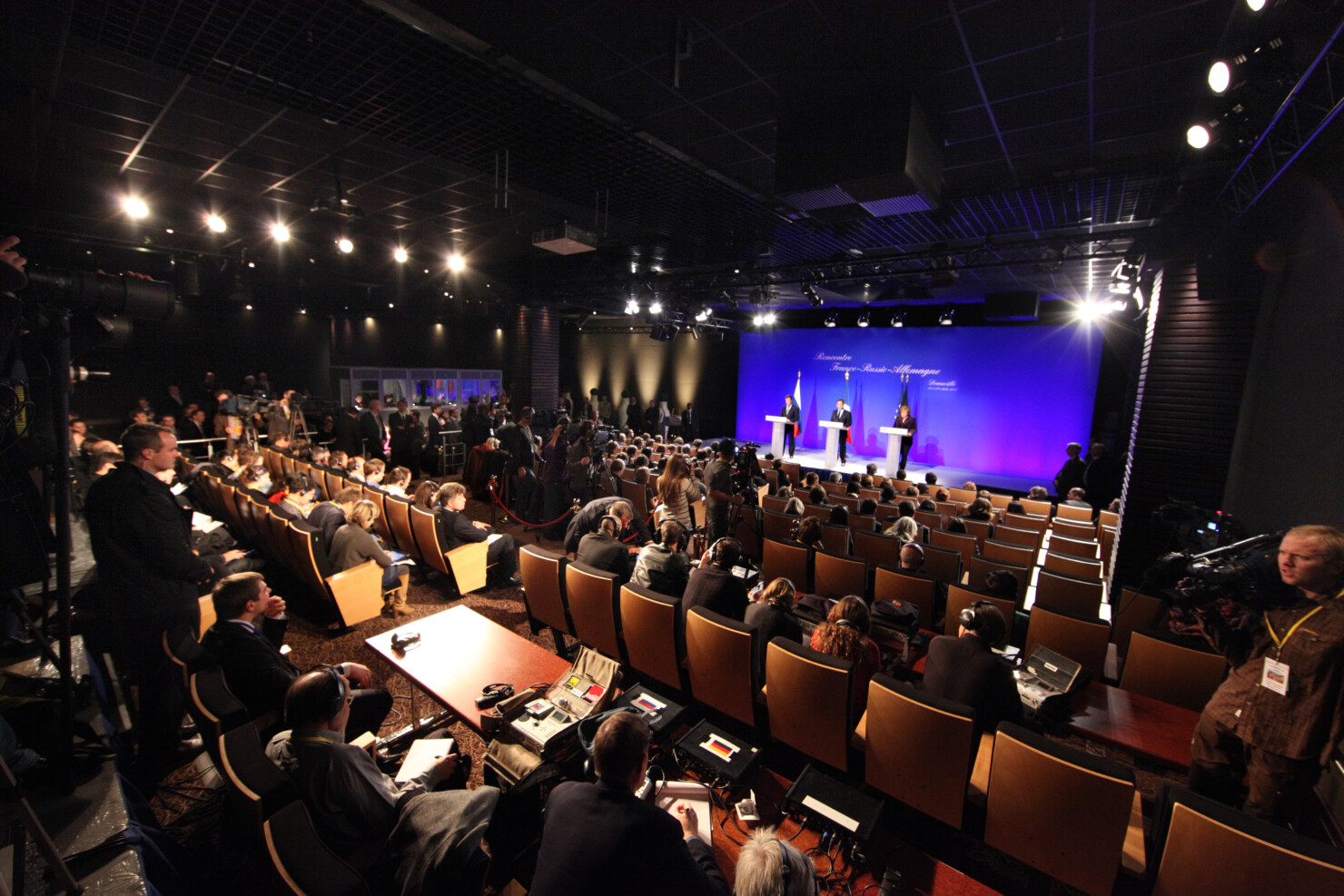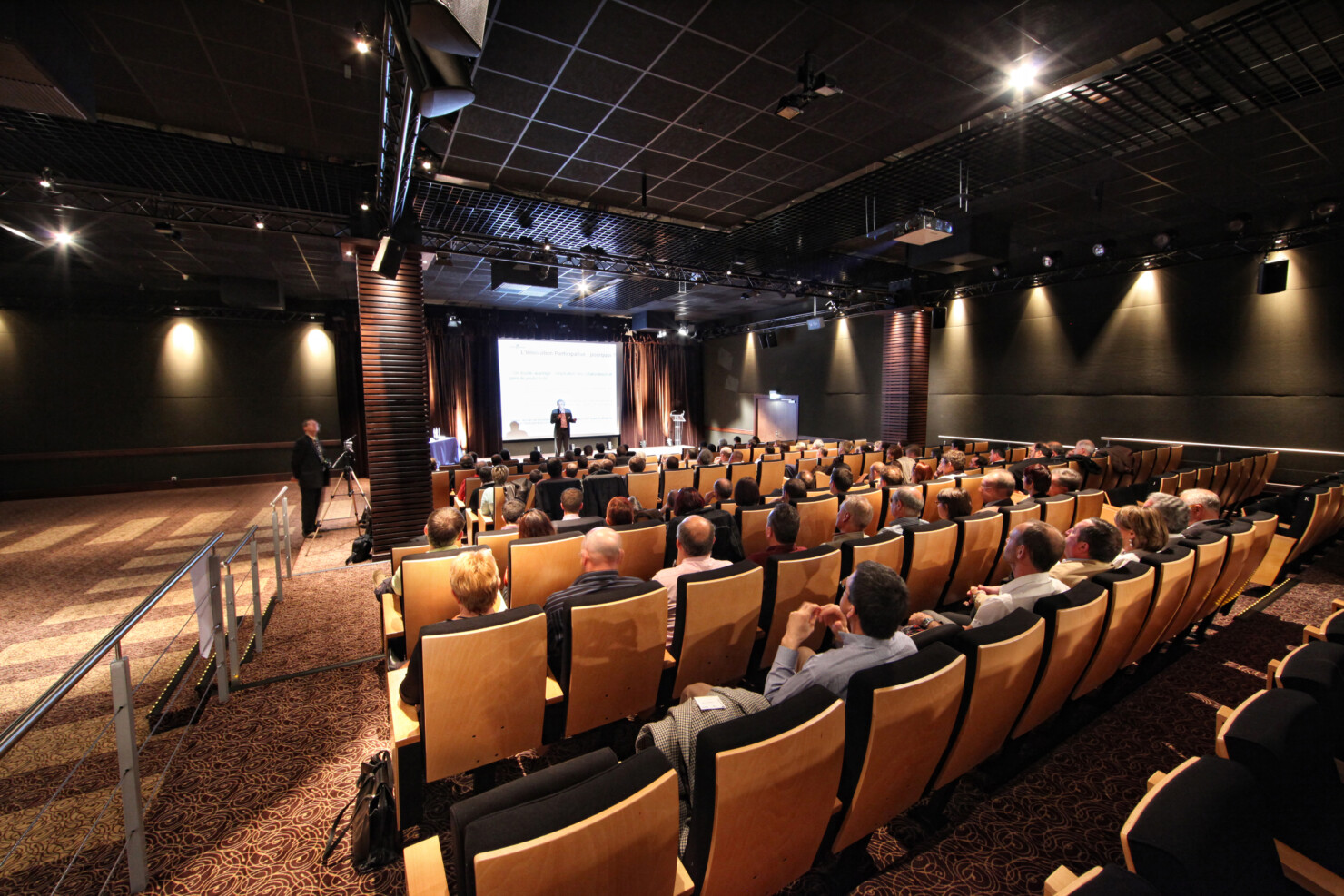 Space rental
Lex­ing­ton Aud­it­or­i­um equipped with screen, light­ing, video projector,
car­peted stage with skirt­ing, podi­um or talk corner, lectern, sound sys­tem with console
and micro­phones, water bottles for speak­ers and participants
Break area : lounge with buf­fet and stand-up table
Cater­ing area
Catering
Cof­fee recep­tion or break : Cof­fee, tea, fruit juice, min­er­al water and mini pastries
Lunch : starter, main course, dessert, water, wine, coffee
After­noon sweet break : Cof­fee, tea, fruit juices, min­er­al water, sweetened pieces
Staff
Stage Man­ager
Pro­ject Manager
Audi­ovisu­al technician
Elec­tric­al staff
Fire safety officers
Con­trol­ler
Ser­vice staff
Clean­ing staff**
*Price exclud­ing VAT 2023 in work­ing days per par­ti­cipant. Offer sub­ject to space avail­ab­il­ity. Per­son­nel: 10-hour basis between 6am and 9pm. One waiter for 100 people, max­im­um dur­a­tion of a break ser­vice: 45 minutes, max­im­um dur­a­tion of the lunch ser­vice: 1h30. **5‑hour shift from 11am to 4pm.
Download the brochure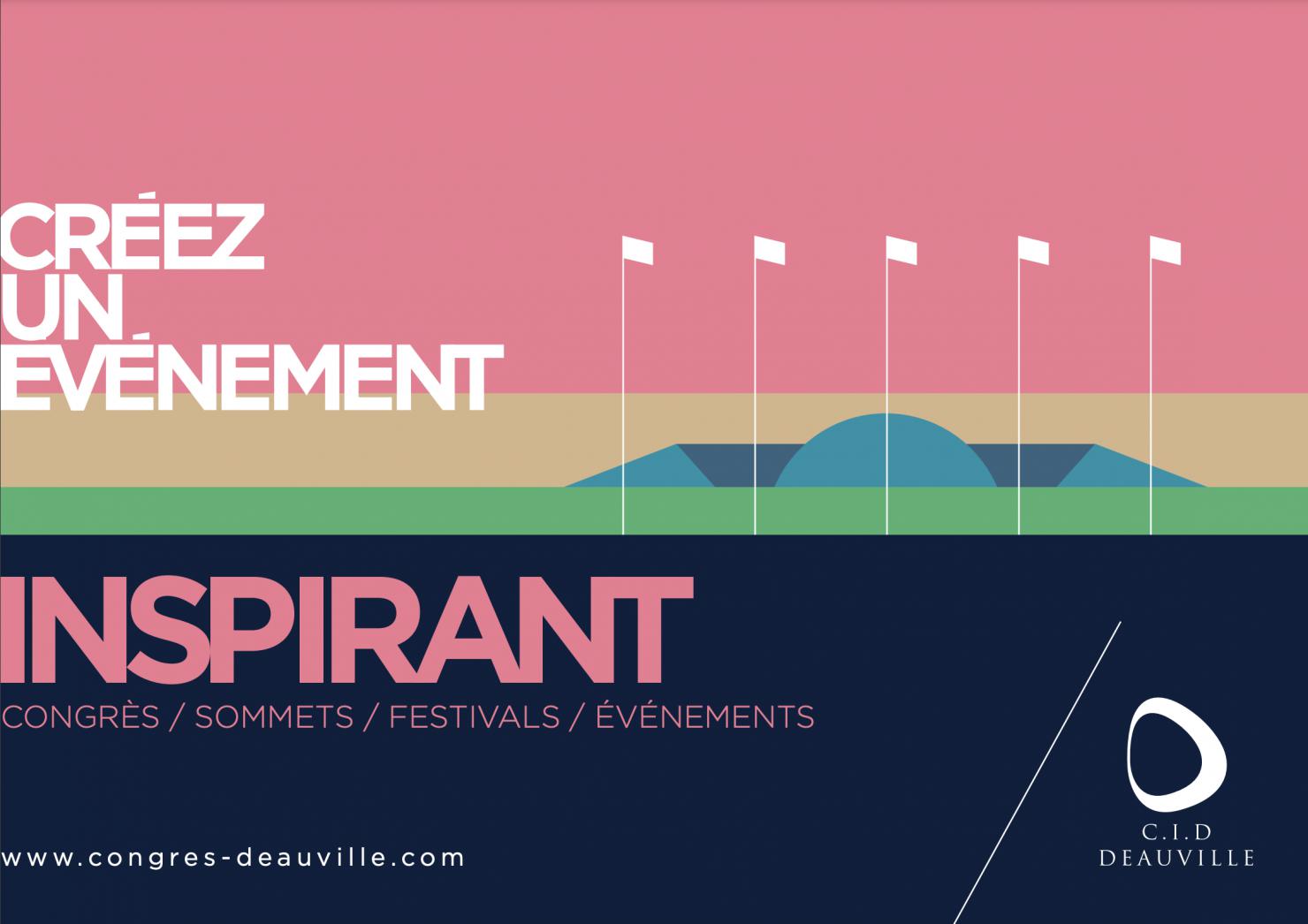 Have a question?
Please contact us!
Let's talk about your event project, we will answer all your questions.